Brands
Polar has more than 2500 brands, get to know some of them by clicking on their logos below:
Or use our brand search.
Our Products
In the categories below, you will find thousands of items, for example, lanterns, cases, circuit breakers, lamps, even equipment for potentially explosive atmospheres (products for hazardous areas). If you can't find what you're looking for, or if you just want to make a simple purchase, without having to send a quote, visit our e-commerce: polarb2b.store
Product Specialists for Hazardous Areas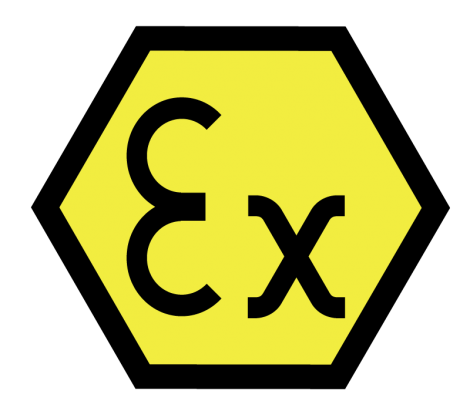 Don't put your workplace, your life or that of your colleagues at risk. Environments where combustible gases or dust are part of the process may be subject to explosions, resulting in incalculable damage to life and property.
In a Classified Area, only electrical products that have been designed, built, tested and certified in accordance with the Standards of the ABNT NBR 60079 series can be installed. The use of non-approved devices is prohibited and has serious consequences, as it introduces the risk of sources of ignition within the Hazardous Area.
When purchasing your "Ex" products, require them to be accompanied by their respective Certificates of Conformity, issued by OCPs (Product Certification Body) accredited by INMETRO, and that the markings indicated on the certificates are applied to each of the products.
Visit us!
Polar is present in 5 locations: Macaé – RJ (headquarters), São Paulo, Rio de Janeiro, Serra – ES and London, in the United Kingdom.