EXCLUSIVE distribution in Brazil
HAWKE INTERNATIONAL
Hawke International is the world leader on cable glands, adaptors, connectors and junction boxes manufacturing. Polar has the largest stock for Hawke products in Brazil and provides hands-on training for cable glands installation.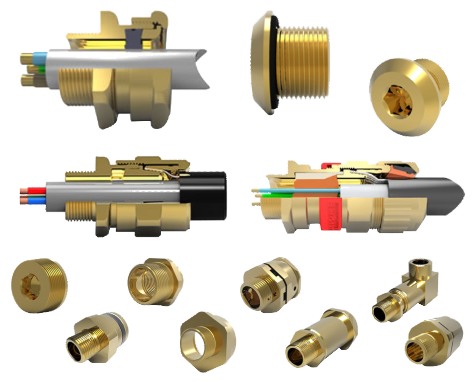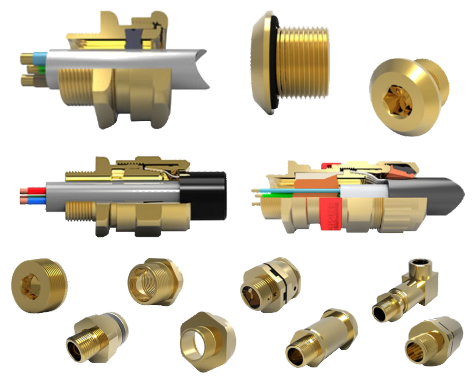 Controls
Cable Glands
Thread Conversions & Acessories
Connectors
Breathers
Enclosures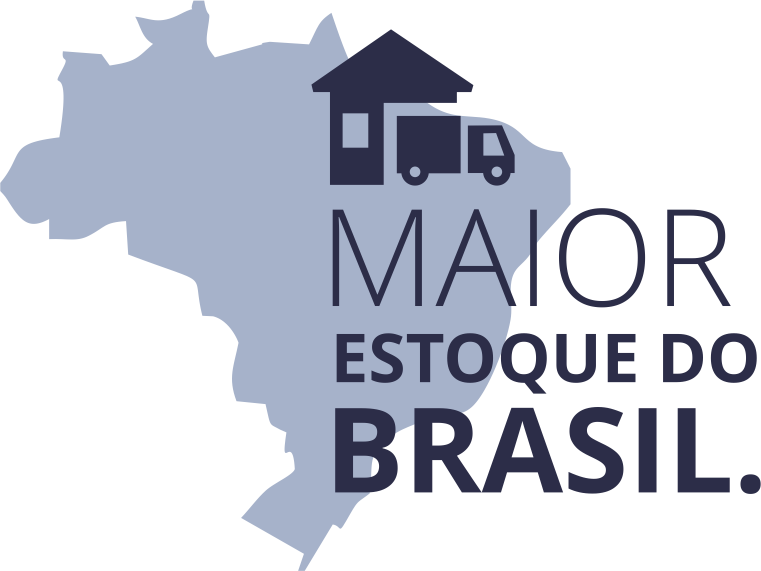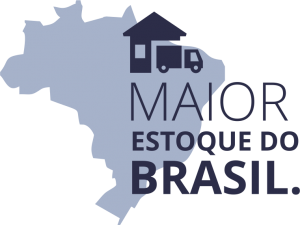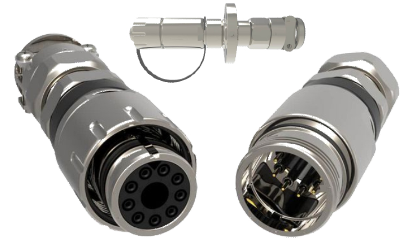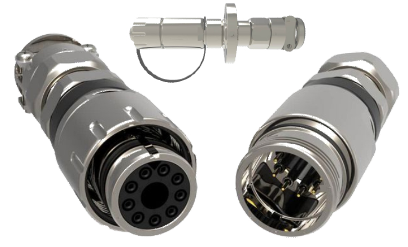 CONECTOR INSTRUM:
The InstrumEx design allows the live mate and de-mating of signal and low power in hazardous areas safely and quickly. This connector is available in 4, 8 and 9 way configurations , up to 2.5mm contacts and allows for a maximum of 250V, 10A. Made from brass nickel plated or stainless steel material it includes an integral cable glands which not only make the connector smaller it also allows it to be cheaper than its competitors while still maintaining the durability required in hazardous area applications.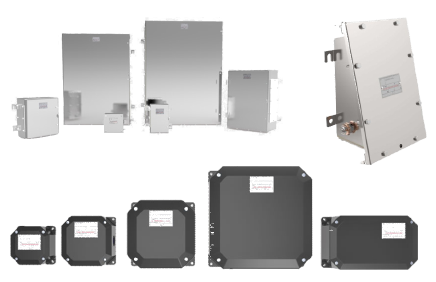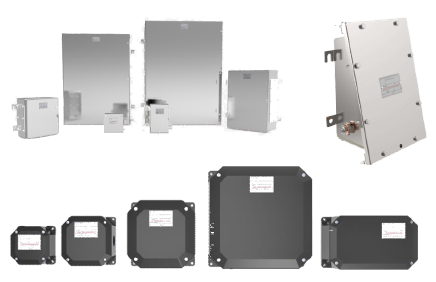 EXE ENCLOSURES:
Hawke International have been producing Exe enclosures for over 30 years which are very highly regarded for their quality and exceptional strength – something extremely important in the demanding environments of the Oil and Gas, Petrochemical and Harsh and Hazardous industries.