Certifications
The certifications demonstrate the company's concern to prioritize quality and respect established standards. Over 20 years of experience, Polar has maintained important international certificates that regulate the quality of services and commitment to the customer.
ISO 9001:2015
Applicable to institutions that comply with laws and regulations, the ISO 9001 standard is internationally recognized and provides requirements for the organizations' Quality Management System (QMS). Aiming at the continuous improvement of processes and customer satisfaction, it is summarized in a set of standards that, when granted, prove that the organization is able to regularly supply products and services that meet the needs and expectations of its customers. Polar Materiais Elétricos was one of the first companies in Brazil to be certified with the ISO 9001: 2015 Quality seal.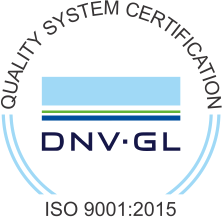 ---
CRC Petrobras
Petrobras' supply record has national visibility and is based on strict criteria for the approval of supplier and distributor companies in its system. Since 2006, Polar has been working in partnership with this large company through the acquired register, providing electrical and electronic materials for the Naval and Offshore industry.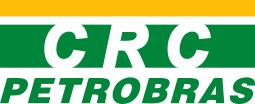 ---
DUNS Registration
An internationally known record, the DUNS Number is the widely recognized standard for identifying companies, markets and regulatory bodies. The number makes it possible to link business information, identifies more than 160 million companies worldwide, and is required by several governments around the world, in addition to trade associations and global industries. In order to meet the market requirements, Polar also has the DUNS registration and proves to be able to supply to the most diverse and demanding world markets.