Structure
Located in 5 cities and in two countries, Polar has the structure to meet even the most complex market requirements. Here you will find more information about the company's structure.
Store
With the growing demand for immediate solutions, Polar opened a store for customer service, based on one of the main roads in Macaé, offering a wide variety of items, in addition to all the material for prompt delivery in the main stock. Located on Avenida Nossa Senhora da Glória and with exclusive parking for customers, ease of access and convenience during the visit is guaranteed. Polar is concerned with the comfort and service of customers and is always improving the store to receive them in the best possible way!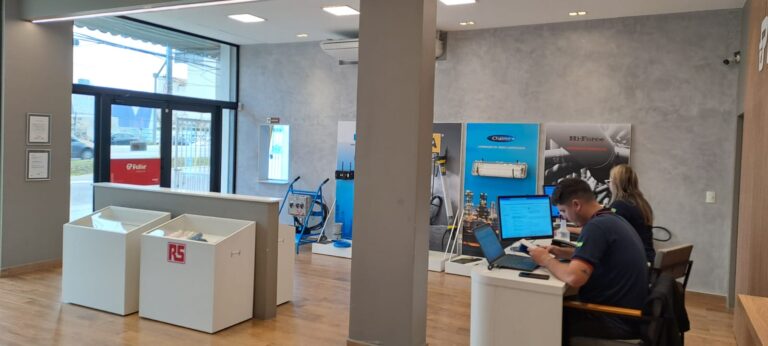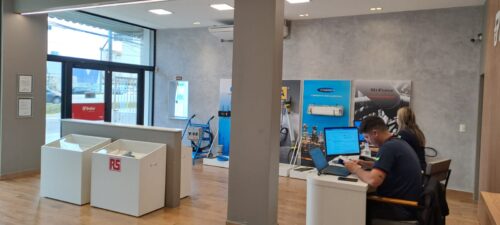 ---
Offices
Located in its own building, Polar has 3 floors of well-structured offices so that your team can perform a great job. The team constantly participates in training and qualification courses to keep up to date and ready to answer all questions during customer service through Telesales or Branch. Polar is proud to maintain an experienced, technically educated team that builds a lasting career.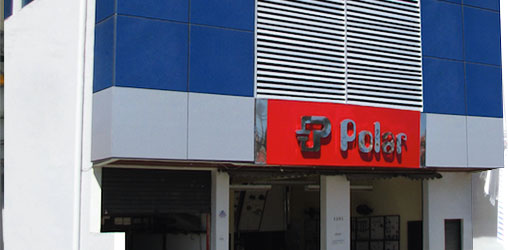 ---
Warehouses
The main stock has approximately 40 thousand items for prompt delivery from several manufacturers. Polar is recognized in the market for having important international partnerships and has over the years become a reference in the stock of quality products and distribution of exclusive brands in Brazil.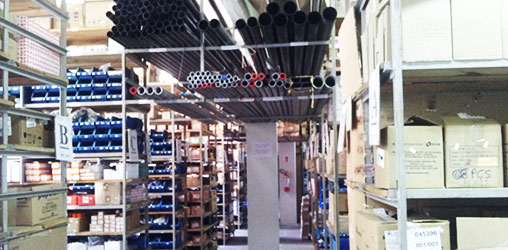 Want to know how it all started? Access the page Histoty.