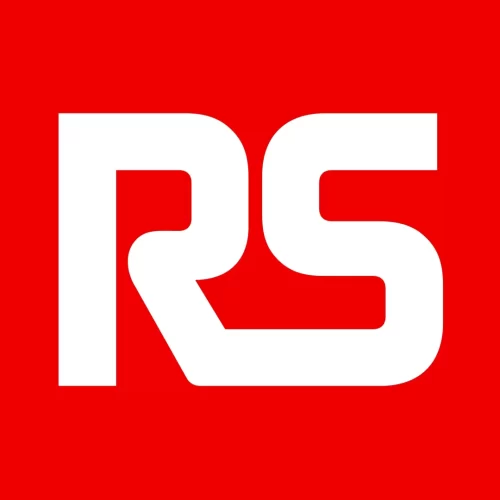 EXCLUSIVE distribution in Brazil.
RS COMPONENTS
With the most comprehensive parts inventory in Europe, RS can deliver + 500,000 electronics and MRO products next day. Polar is RS exclusive distributor and sales channel in Brazil.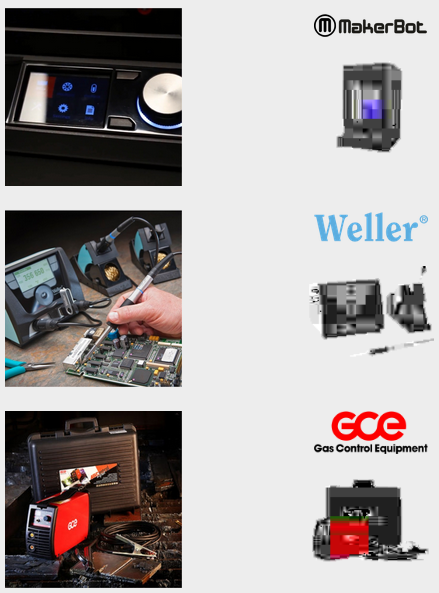 Batteries
Connectors
Displays & Optoelectronics
PCB Prototyping
Power Supplies & Transformers
Semiconductors
Fluid Control Systems
CLPs, IHMs & Data Acquisition
Sensors & Transductors
Fuses
HVAC Control Units
Special Lamps
Solid State Relays
DIP switches, Reed Switches, Piezo Switches and Tactile Switches
Special Tools
Process Calibrators
Lab Equipment
CFTV
Industrial Telephones, Radios and Antenas
+500.000 products
---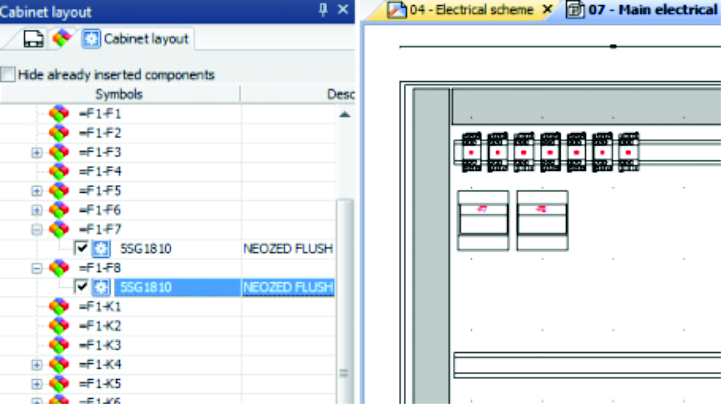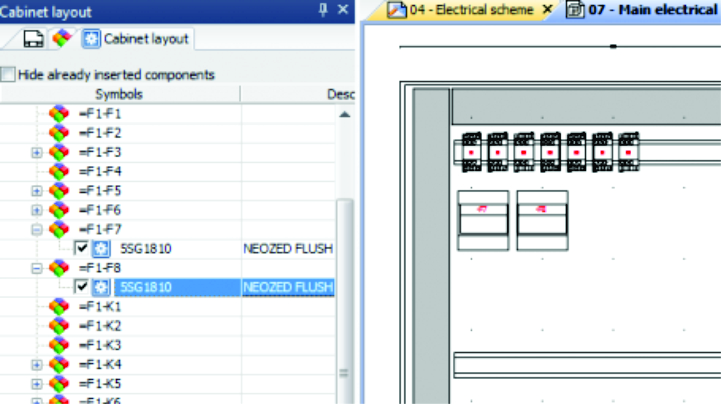 Our award winning software is absolutely free to download and use and always will be. Whether you are a professional engineer, hobbyist or a maker, our range of CAD tools are the perfect addition to your design arsenal. DesignSpark Me chanical, Design Spark Electrical and DesignSpark PCB are backed up by a huge library of CAD models, and the interactive BOM interface saves you time and money when designing and costing your project.