S.O.S.
In major works, to speed up the fulfillment of the schedule and the control of materials / costs, Polar has experience in serving with its remote store (S.O.S. = Supplies on Site) strategically positioned where products are most needed. With SOS, prices are negotiated in a fixed and non-adjustable manner, reducing costs, speeding up product availability and eliminating unwanted stock at the end of the project.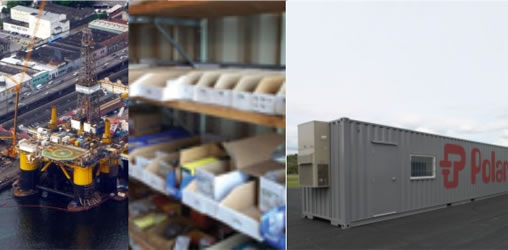 ---
Oil & Gas Specialists
Polar has decades of experience in the Oil and Gas sector. You can check out some of our success stories on the projects page.
---
Structure
Headquarters offices are comfortable, modern and provides an excellent environment for a focused and committed work.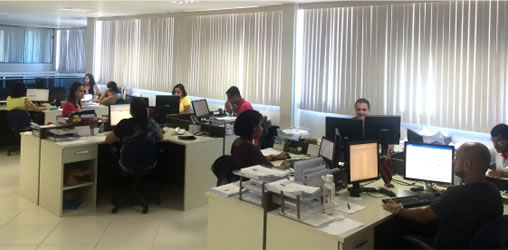 ---
Polar Capacita
Aiming the technical update of customers, Polar features "Polar Capacita", events that gather manufacturers and local technicians for a hands-on training. This event can also be implemented on customers' premises.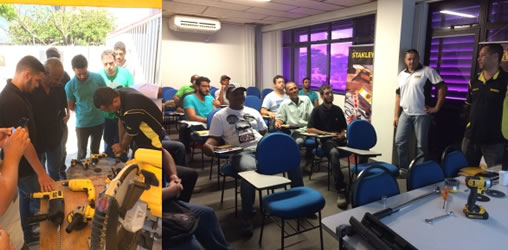 ---
Distribution Center
Our distribution center allows an efficient logistic operation, flexible and dynamic cargo handling, even in large volumes.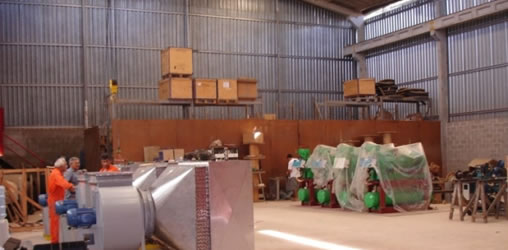 ---
Visual Management
One of the most assertive management methodologies, provides real-time performance information about the most relevant process and quality indicators, allowing immediate decisions, based on reliable and dynamic data.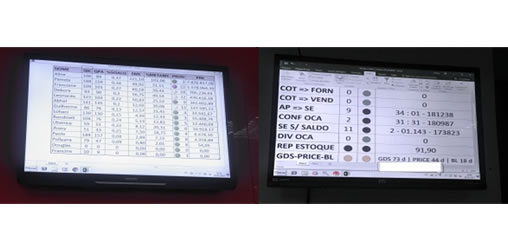 ---
Online Order Tracking
At Polar, customers can know, at every moment, how their orders are being handled, from the day of placing until the actual delivery. The tool is available for access here.


---
Regular Weekly Cargos From Europe
From our HUB in the UK, given the cargo consolidation, we can assure fast and low-cost cargos deliveries.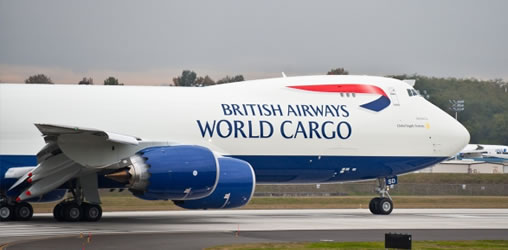 ---
Polar Academy
Polar Academy is the regular training program for our workforce. The development of professional and technical skills has it basis on products applications, internal procedures, and general electro technical theory.