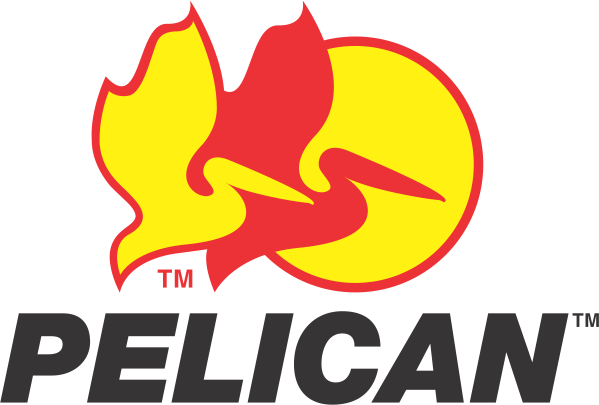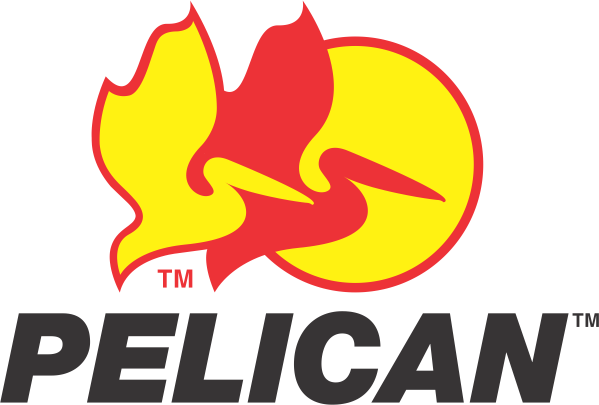 PELICAN
Pelican designs and manufactures the most reliable cases and portable lights. These products are present on military, medical, and other industrial areas. The portable lighting are also suitable for use on hazardous locations and other critical applications, as water diving..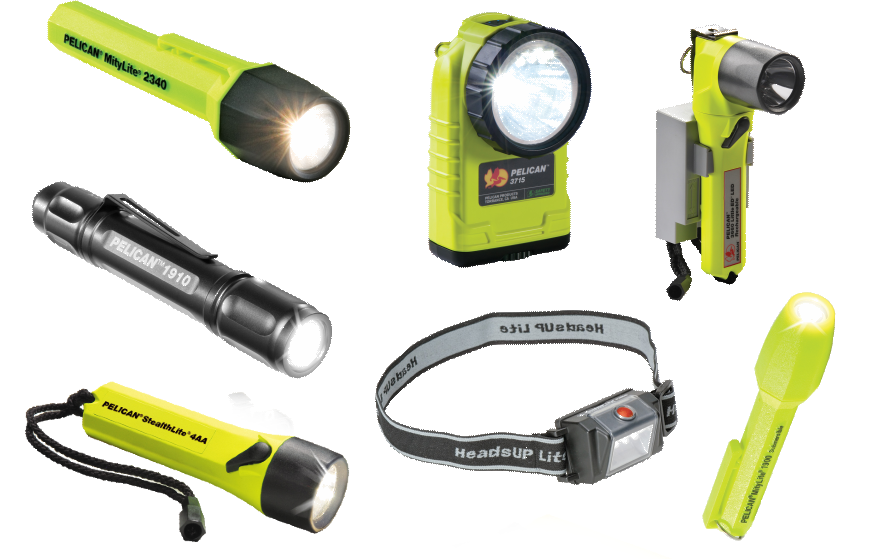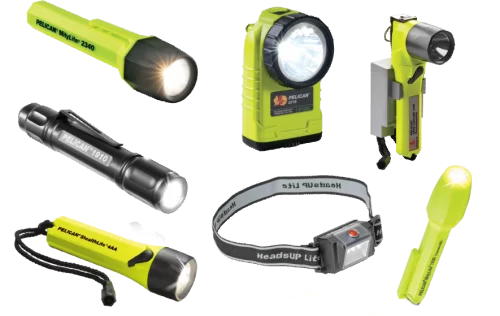 FLASHLIGHTS
Pelican lanterns are ideal for all types of services, inspections or analysis in hazardous areas. They can also be very useful in other areas such as Military, Industrial, Health etc. The small ones are easy to transport and even fit in your pocket. Medium and large ones, on the other hand, are for heavier work, as they offer greater ambient lighting, facilitating visibility in dark areas.
Hand lamps (portable) are easy to transport and handle for all types of services, such as 3315, 3315R, 2410, 2010, 1965 e 9415.
Headlamps are ideal for night work in volatile environments. Some have protections against water, corrosion and chemicals and are resistant to extreme temperatures, helping mainly in Hazardous Areas (Ex). We can quote the 2755, 2765, 2620 e 2610.
For work, exploration or even trips underwater, whether day or night, Pelican's Nemo line of diving lanterns guarantees safety underwater and supports depths of up to 100 m.
CASES
Pelican's Cases line comes with several benefits and sizes to help transport and store all types of products. From the micro Case, ideal for smartphones, memory cards, small tools, etc., to larger ones, for all types of material or equipment that need protection during transport.
Military Cases are extremely resistant, ideal for extreme environments. Made waterproof, they are useful for carrying ammunition and weapons for military use.
Personal Utility Cases, with IP68 protection against dust, snow, sand and water, guarantee protection and keep the products clean. Lines R20, R40 and R60 are specific in these cases, with internal and external benefits.


Scan to watch the survival test of the Pelican cases: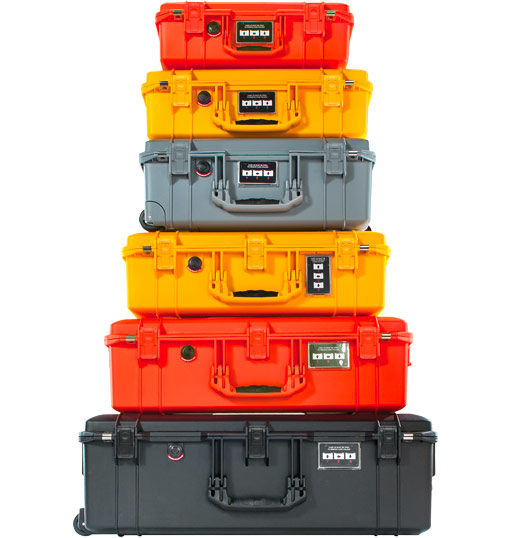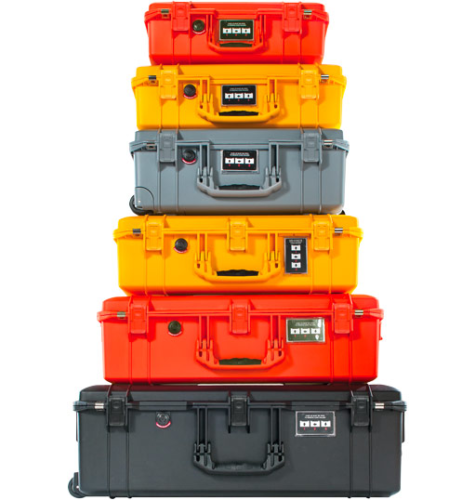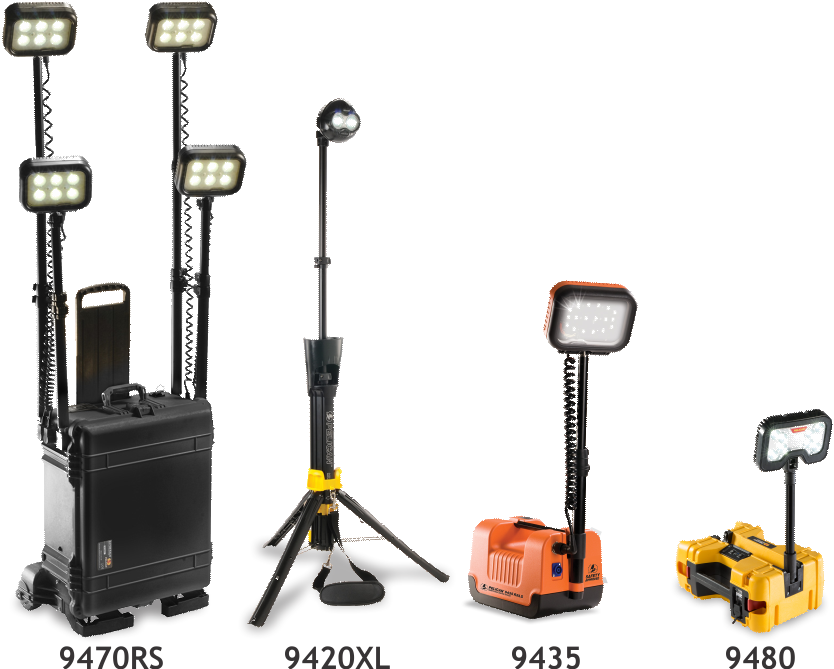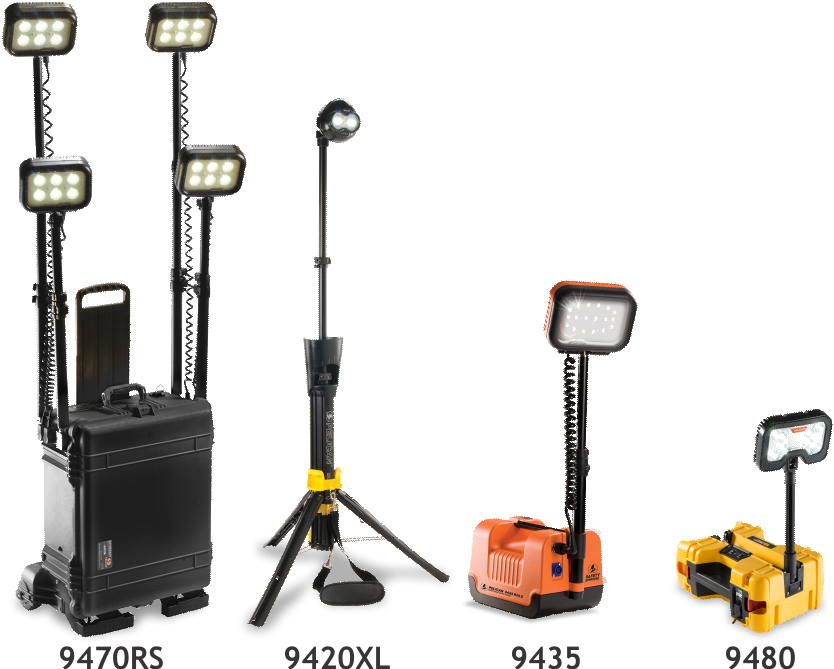 REMOTE AREA LIGHTING SYSTEMS
Remote Area Lighting Systems from Pelican are the complete lighting solution for first responders, industrial and aerospace applications. With multiple heads and Bluetooth activation (select models), RALS can light up an accident scene or a soccer field.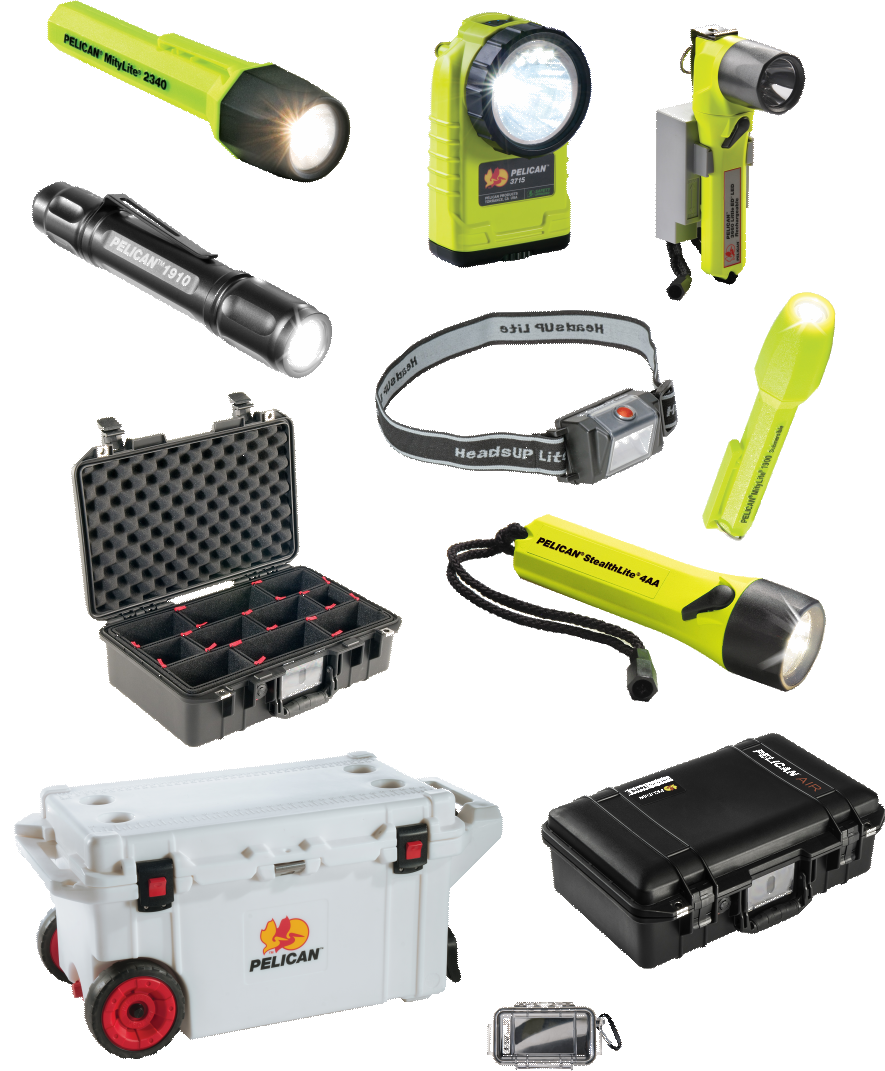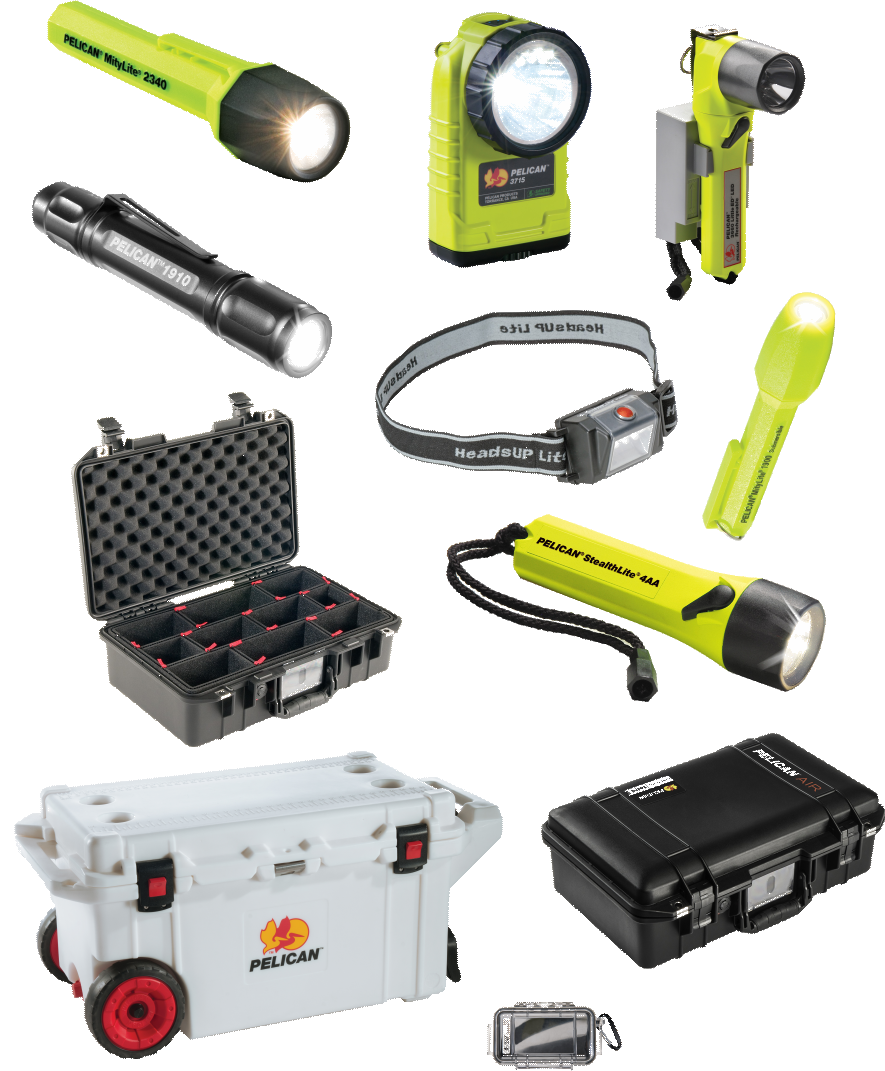 Lanternas À Prova de Explosão (Ex) – Intrinsecamente Seguras
Luminárias (9455)
Pelican Air
Protector Cases
Storm Cases
Single Lid Cases
Rack Cases
Cases Militares
Coolers
Torres de Iluminação


Scan to watch the survival test of the Pelican cases: