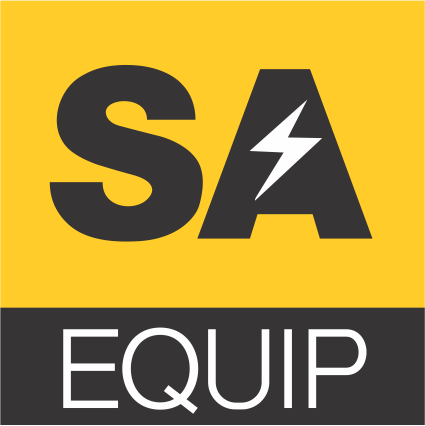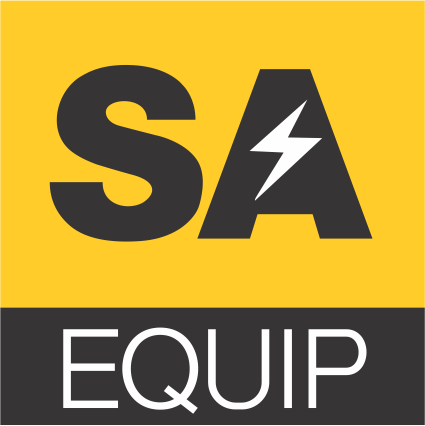 EXCLUSIVE distribution in Brazil.
ABOUT:
SA Equip is a reference in Europe in resistant, practical and unquestionable quality products for Explosive Atmospheres. Many of its products are unique in the market and are known for solving complex problems in a simple and reliable way, at a competitive price.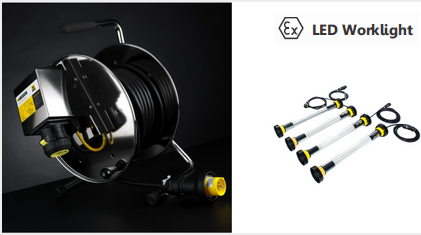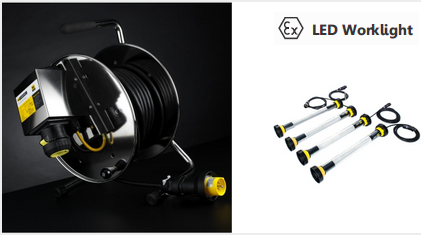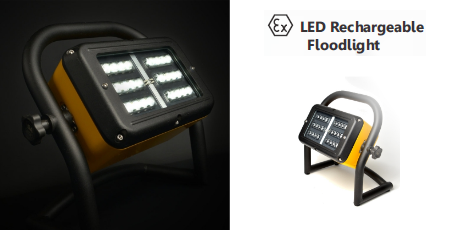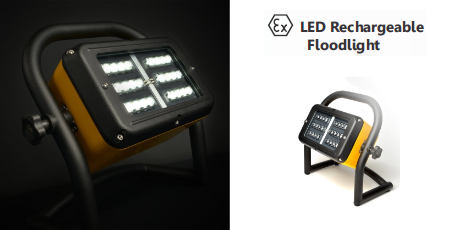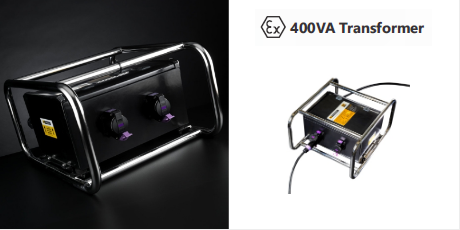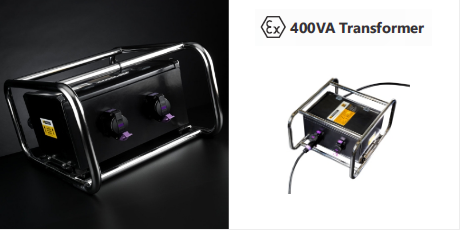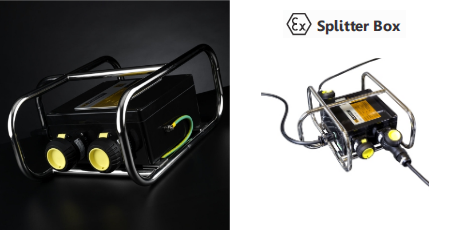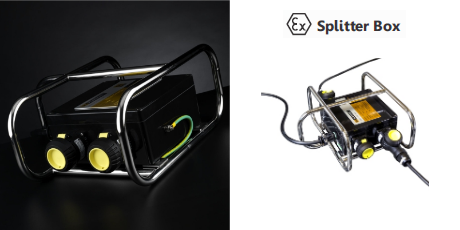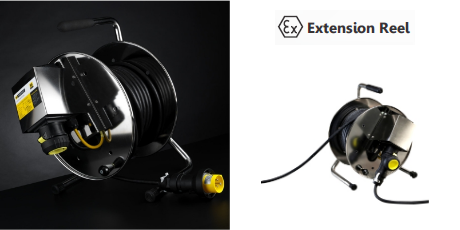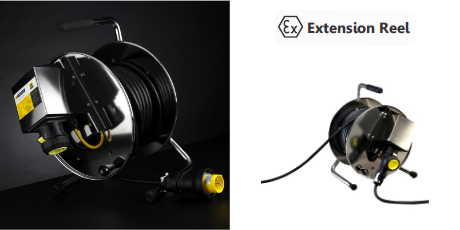 Ex temporary lighting for tank inspection.
Ex mobile switchboards.
Ex portable ventilation.
Ex Rechargeable LED Floodlight: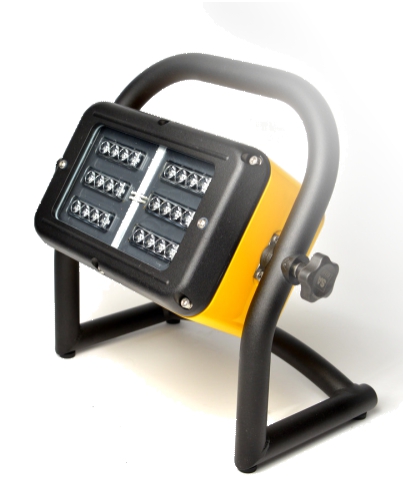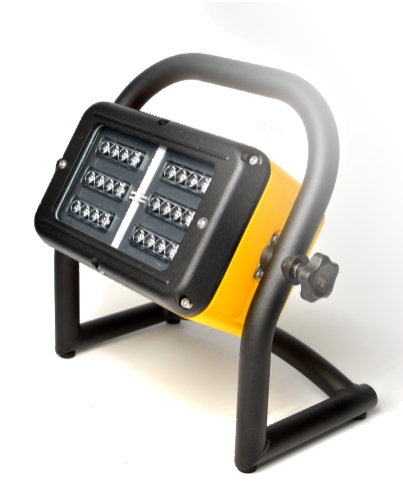 Unlike many portable Floodlights, it is completely silent and lightweight. It has a strong LED light and a low cost, which has already generated savings for several of our customers.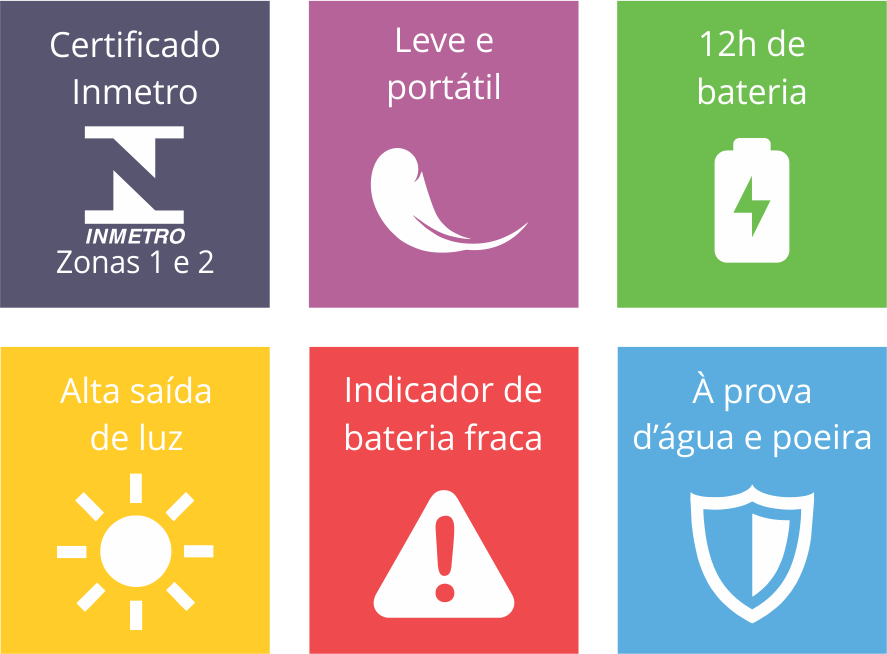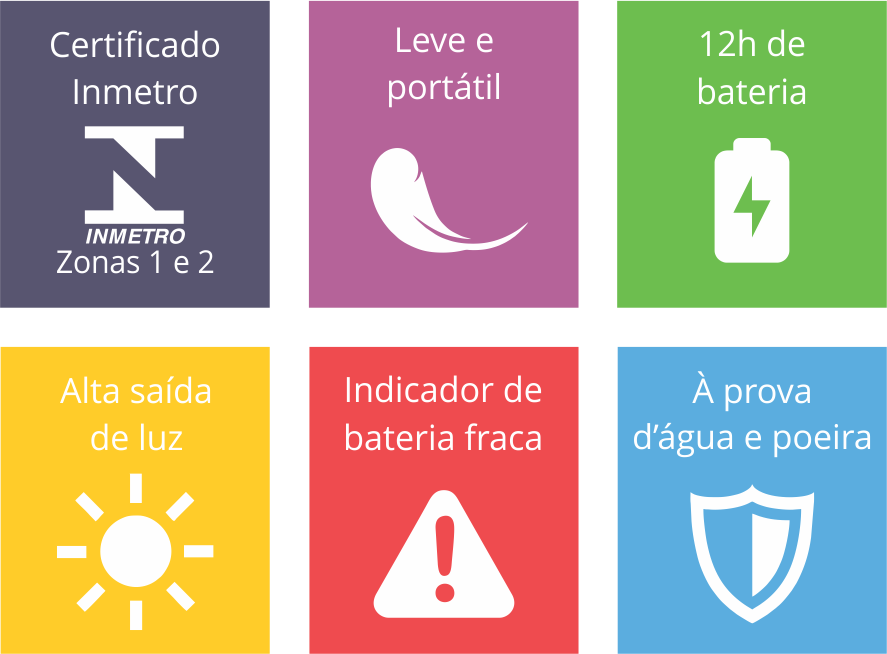 Applications:
Confined spaces;
Aircraft maintenance;
Chemical factories;
Oil refineries;
Fuel tank inlet;
Platforms;
Inspection and cleaning of the tank.