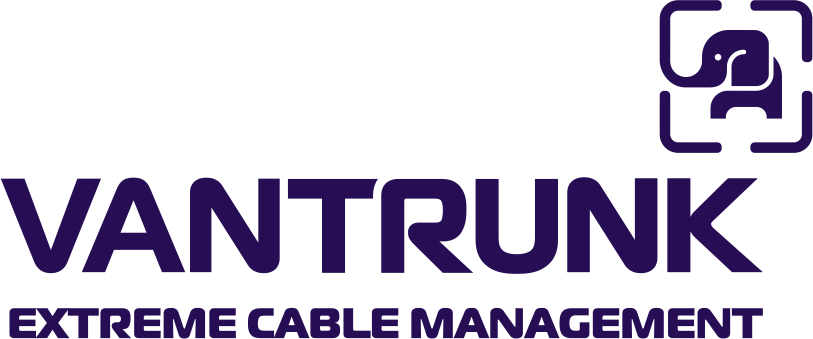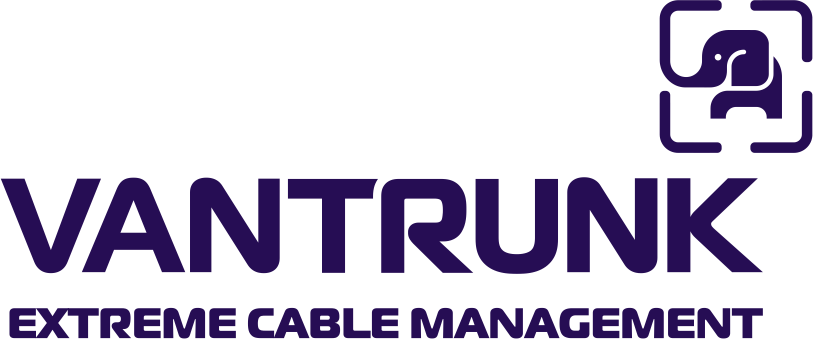 EXCLUSIVE distribution in Brazil.
VANTRUNK: EXTREME CABLE MANAGEMENT
Vantrunk is an internationally renowned manufacturer of extreme cable management products and associated support systems. Their trusted and innovative solutions have been serving the Global Energy, Oil and Gas and Industrial Processing sector for 50 years. Vantrunk has established itself as a leader in the development of proven and innovative cable management solutions.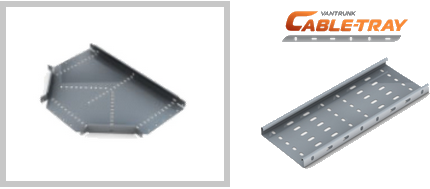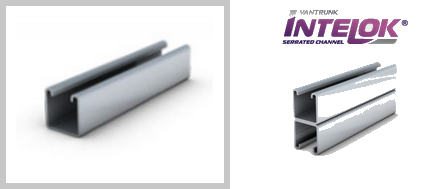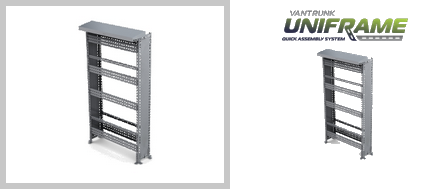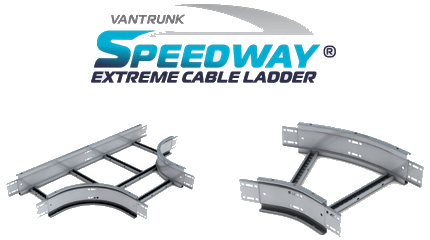 Ancillary support products
Cable trays
Cable ladders
Covers
Project: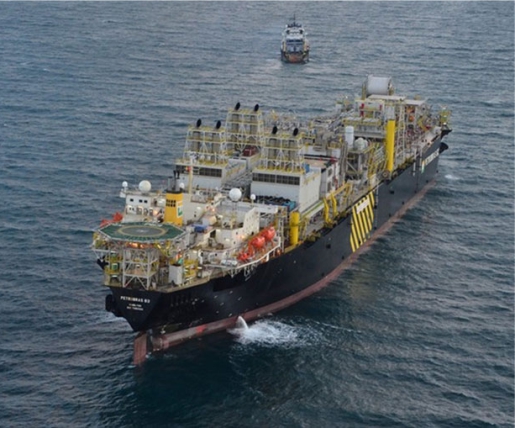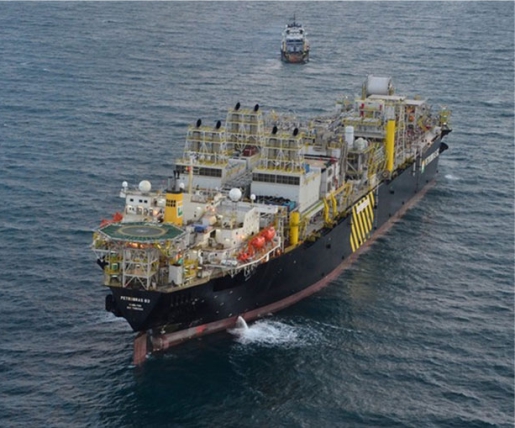 PETROBRAS – Brasil
Project: Quip P 58
Client: Petrobras
Product: Speedway
Vantrunk Speedway:
Speedway cable ladder system, first introduced in 1995 represents a major advance in cable ladder design, providing 67% faster and easier installation.