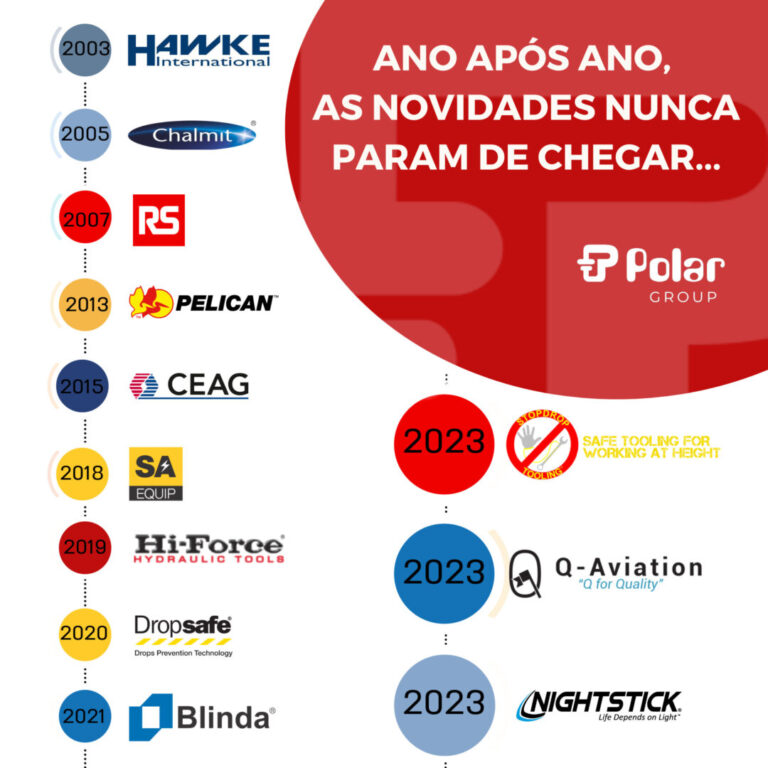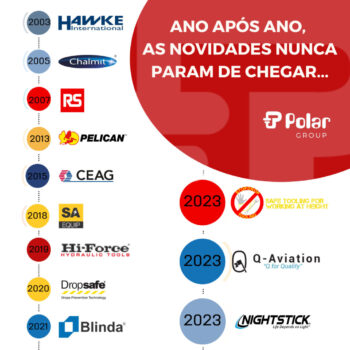 Polar is one of the largest distributors of electrical, electronic, hydraulic, fall protection and Ex equipment for hazardous areas.
In addition to a stock of thousands of items in Brazil, from the most diverse national suppliers, it brings weekly shipments from Europe, where it has a stock in its UK filial, of products from world-leading brands, distributed by Polar.
In order to meet the most varied needs of its customers, Polar has just signed partnerships with two more major brands: STOPDROP TOOLING and Q-AVIATION.
Stopdrop Tooling provides hand tools which have been designed to prevent dropping when "Working at Height", all compatible with DROPS, which uses very high quality material.
Q-Aviation is a company specializing in Ex lighting equipment for helipads and offshore helidecks. Its products are manufactured in compliance with all aviation regulations: ICAO and FAA.
So, Polar Group customers, isn't this good news?
Polar is constantly growing, as it works day by day on strategies that bring benefits to all parties involved in its business environment.
That's why it also received the Ex Nightstick flashlight brand, a sales success right from its launch.
Bring your quote to Polar and join a group of customers who have been well looked after and satisfied for over 30 years.