Dear Visitors and Costumers,
Today I come with Good News ! Meet our new Website English at here. We are glad to see you.

I would like to introduce you to our UK Branch, Polar Components Europe. We are ready to support you and our costumers with the right product.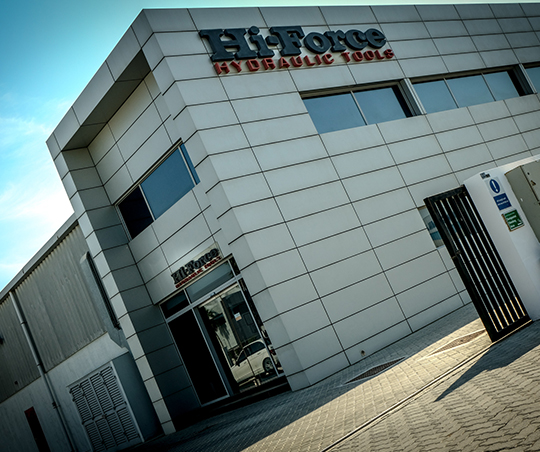 I also want to present our partnership with Hi-Force, one of our strategic brands. Hi-Force Hydraulic Tools is the UK's leading designer, manufacturer and supplier of hydraulic tools. Catering to a wide variety of industries, the product range comprises of over 2,000 products. We can help you with your demand for hydraulic tools as you seen below:
Jacks
Bolt tensioners
Hydrotest pumps
Crimpers and cutters
Flange spreaders
Toughlift jacking systems
Find links for the English or Portuguese Catalog here.

To know the entire line of hydraulic components that Hi-Force produces, contact Polar Components Europe.
To purchase your tool, request a quote by e-mail: [email protected]. Or [email protected]
Any questions please contact us.
Written by William Caetano