BARTEC – CORPORATE MOBILITY
BARTEC produces incredible devices for hazardous areas, including tablets, smartphones, phones and cameras; all with very high performance, competitive even with the standard electronics market, but completely safe for use in hazardous areas.
PIXAVI CAM ATEX/IECEx ZONE 1/21 ANDROID CAMERA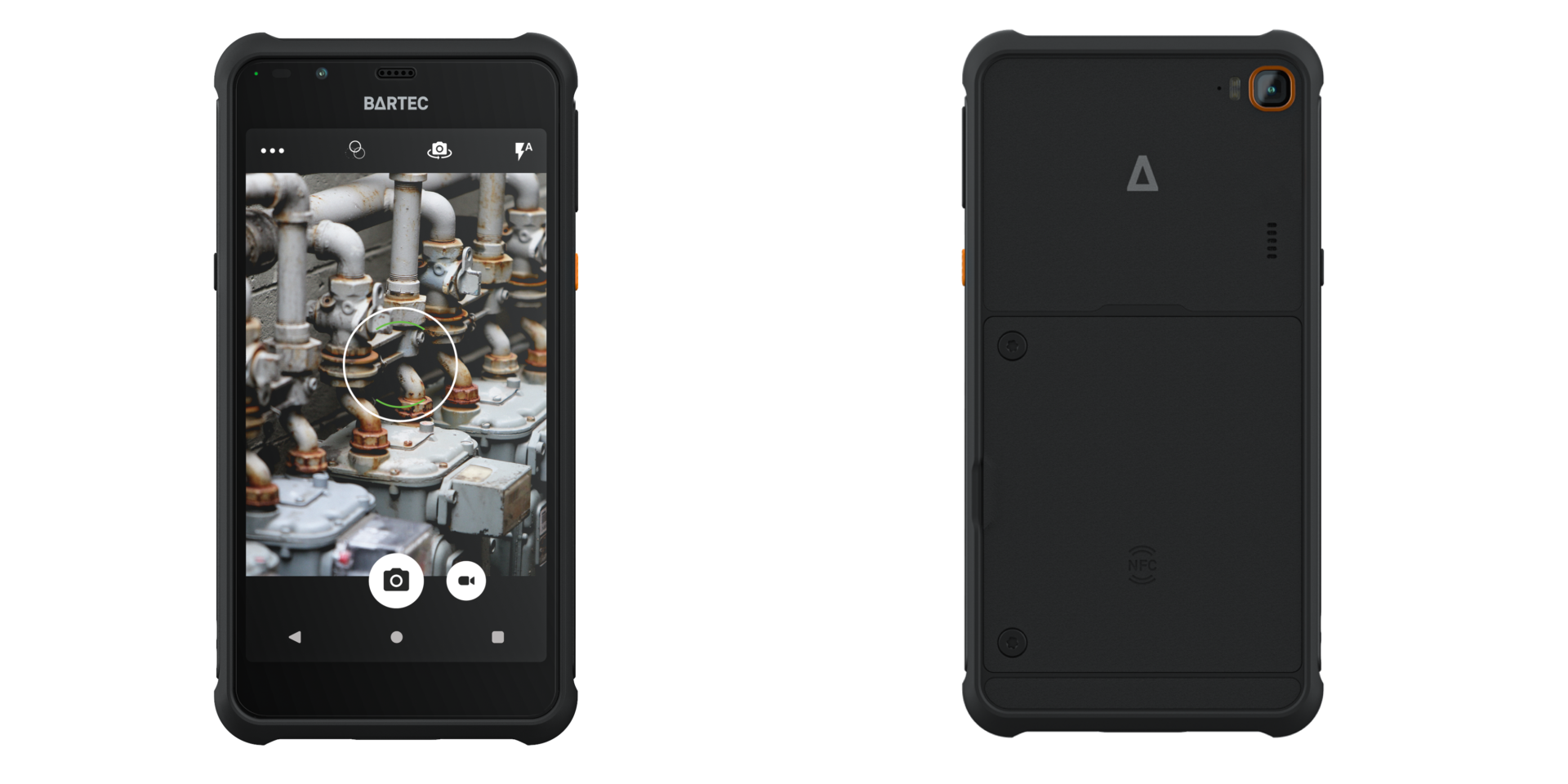 Higher quality photos, 4K video capturing: Pixavi Cam is the successor of the market leading explosion proof camera Gravity X. A 5.5 inch AMOLED display enables a simple and user friendly experience. The market leading camera specifications ensures that photos and videos will always be crisp and clear.
Whether it's documenting, live-streaming, or routine inspection, capturing images and video in a hazardous area must always be easy and hassle-free. That's why the intrinsically safe Pixavi Cam is designed to be user friendly – a 5.5″ AMOLED display makes capturing images and video simple and easy, even while wearing gloves. Its low weight and compact size means it can always be at the ready – either in a pocket, or easily carried with a dropped safety strap.
Key Features
AndroidTM 9.0
5.5″ Full-HD AMOLED Display
4K video recording
12.2 MP Back Camera
8 MP Front Camera
Replaceable battery
Qualcomm Snapdragon 660
WiFi 5, Bluetooth 5.0, NFC
Qualcomm Quick Charge 3.0
Dust- and waterproof (IP68)
ATEX/IECEx zone 1/21
PIXAVI PHONE ATEX/IECEx ZONE 1/21 ANDROID INTRINSICALLY SAFE SMARTPHONE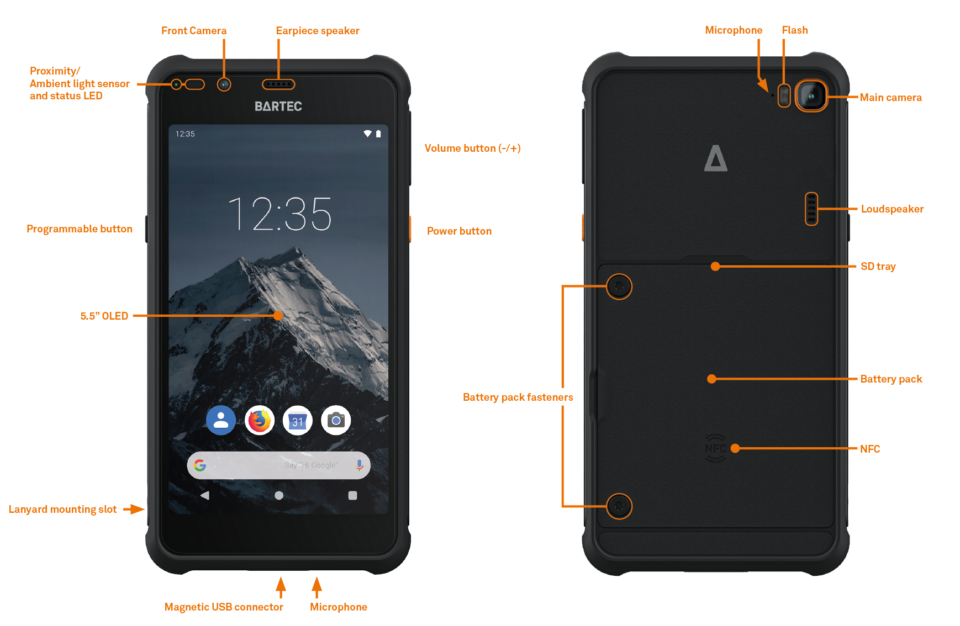 .
The Pixavi Phone brings best-in-class technical specifications into the toughest environments with confidence and style. Highly ruggedized, yet elegant and pocket friendly, the intrinsically safe Android Pixavi Phone guarantees safety, reliability, and top performance in hazardous areas.
Weighing in at 293 grams, the Pixavi Phone is the lightest and slimmest Intrinsically Safe smartphone in the market. Its low weight and slim design, combined with the market-leading 5.5″ screen, provides the user friendliness of a consumer smartphone – without compromising safety or ruggedness.
Key Features
Best technical specifications for use in explosive atmospheres
Android TM 9.0
5.5″ Full-HD AMOLED Display
12.2 MP Back Camera
8 MP Front Camera
Replaceable battery
Qualcomm Snapdragon 660
4G (LTE)
Dual-SIM or Single SIM + SD Card
WiFi 5, Bluetooth 5.0, NFC
Qualcomm Quick Charge 3.0
Dust- and waterproof (IP68)
ATEX/IECEx zone 1/21
WIRELESS X Wi-Fi ACCESS POINT ATEX/IECEx ZONE 1
.
The Wireless X is nothing but a revolution within Wi-Fi in hazardous areas. BARTEC PIXAVI has created the smallest, lightest and highest performing Wi-Fi access point for zone 1 ever. Based on both clever engineering, material science and state of the art wireless technologies, we are now eliminating the need for bulky and heavy enclosures and antennas. Introducing the smart, user friendly and lightweight Wireless X!
The new, compact design, with a new and smart combination of metal and plastic material technology has a several benefits. You do not need external antennas. This means you can save cost of the antenna, cable and glands. By using the latest and greatest Wi-Fi access points from industry leaders such as Cisco, we were able to both offer the newest and best Wi-Fi technology, in a more compact form factor. Having the latest Wireless technology ensures reliable operation as well as coverage, security and network speed. The Wireless X can be used for both Wi-Fi, WirelessHART, Bluetooth, ISA 100 as well as 2G/3G/4G mobile networks. The Wireless X is available in both POE and Fiber with integrated Dual Band antennas and MIMO technology, depending on the technology you choose inside the device.
Key Features
Size: Ø x H = 452.5 x 188;
Weight: 10 kg for Aluminum version;
Main materials: marine grade aluminium and stainless steel and dome (Glass-fiber reinforced plastic with gelcoat);
Max Power Drawn: 22.5 W version and 34 W version
Ambient temperature: -20 to 60°C for version with total dissipation up to 22.5W and -20 to 53°C for version with total dissipation up to 34W;
Type of protection: Ex d, e
Power Spec: Maximum 264 V, 1 A
IP Rating: IP 68
TABLET PC AGILE X IS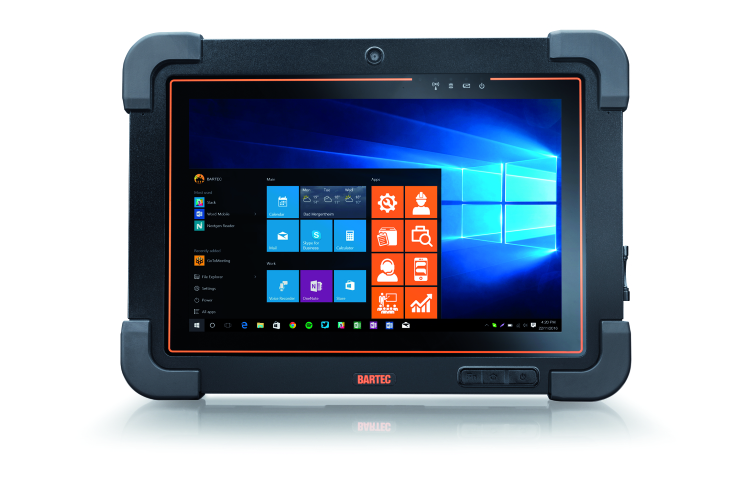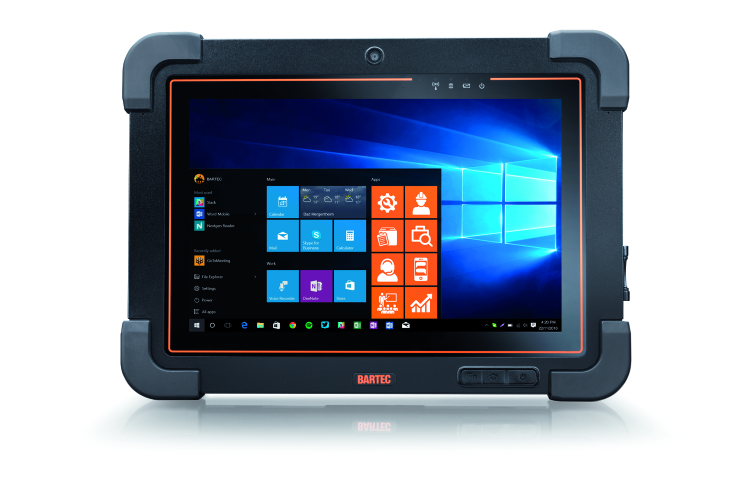 Highly flexible industrial tablet PC with powerful Quad-Core processor for rough and hazardous environments
RFID HF / NFC.
Brilliant, high-resolution, bonded 10.1″ touch LED display, sunlight
High quality 5 MP camera

Integrated Bluetooth 4.1 LE, WLAN and optional LTE module
Great amount of accessories supporting Productivity and operator safety
Ex ia IIC op is T4 Ga
Ex ia IIC op is T4 Gb
TABLET PC INDUSTRIAL AGILE S NI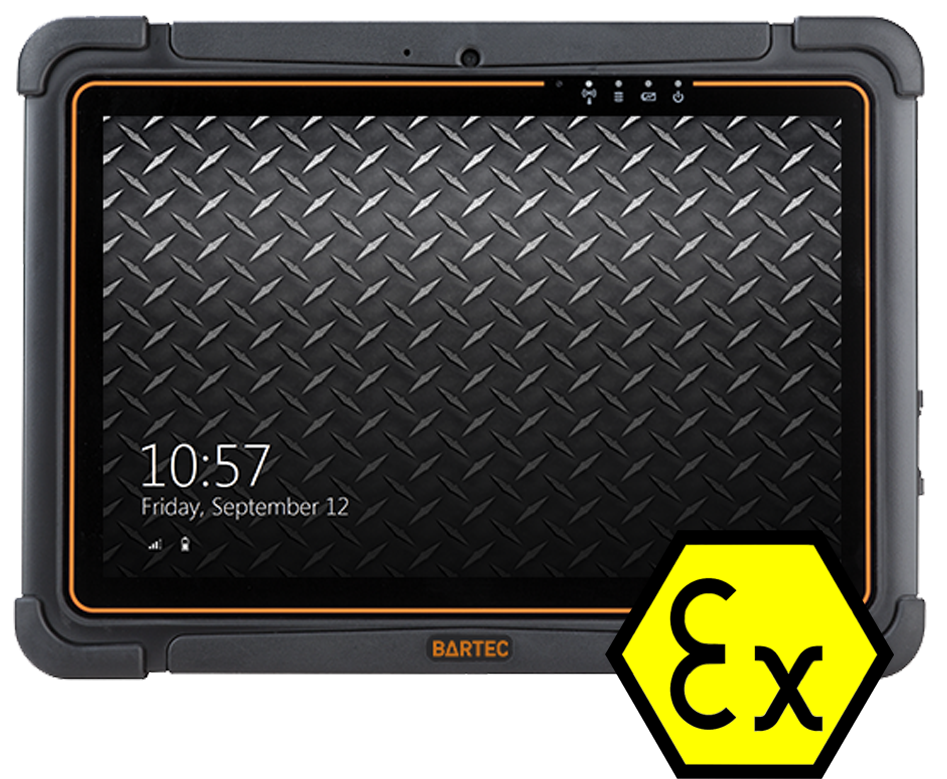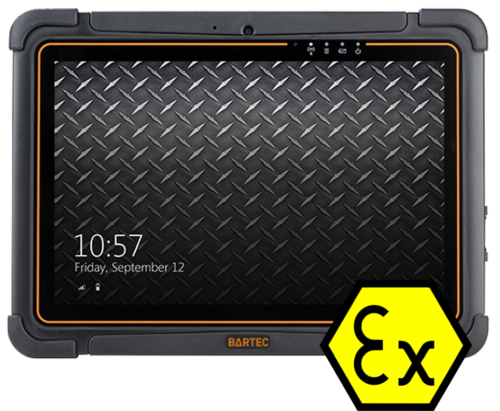 The Agile S NI is a rugged and highly flexible industry tablet PC for rough environments.
TheAgile S NI has a large number of international certifications and can be used throughout the world.It is certified for ATEX and IECEx Zone 2/22 and to UL Class I Div. 2.
Thanks to its broad range of functions, the Agile S NI is the perfect assistant to service technicians, operating staff, engineers and project managers in the field and in the industry.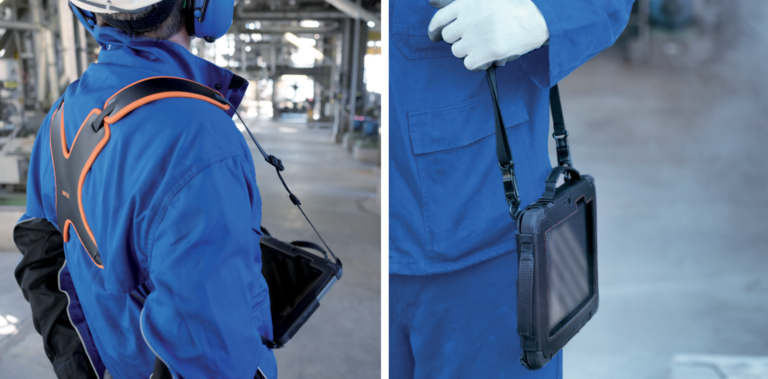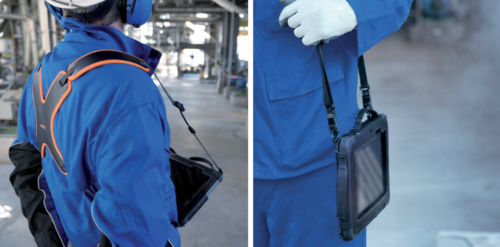 Dimensions: 271.8 mm x 197.2 mm x 21mm (10.7 inch x 7.76 inch x 0.83 inch)
Weight: 1.2 kg (2,56 lb)
Operating system: Windows 10 IoT Enterprise CBB
CPU: Intel Core i5 Battery Lithium-Polymer-Akku 7,4 V/5140 mAh (38,04 Wh);
Charging time: 3 h;
Running time: up to 6 h;